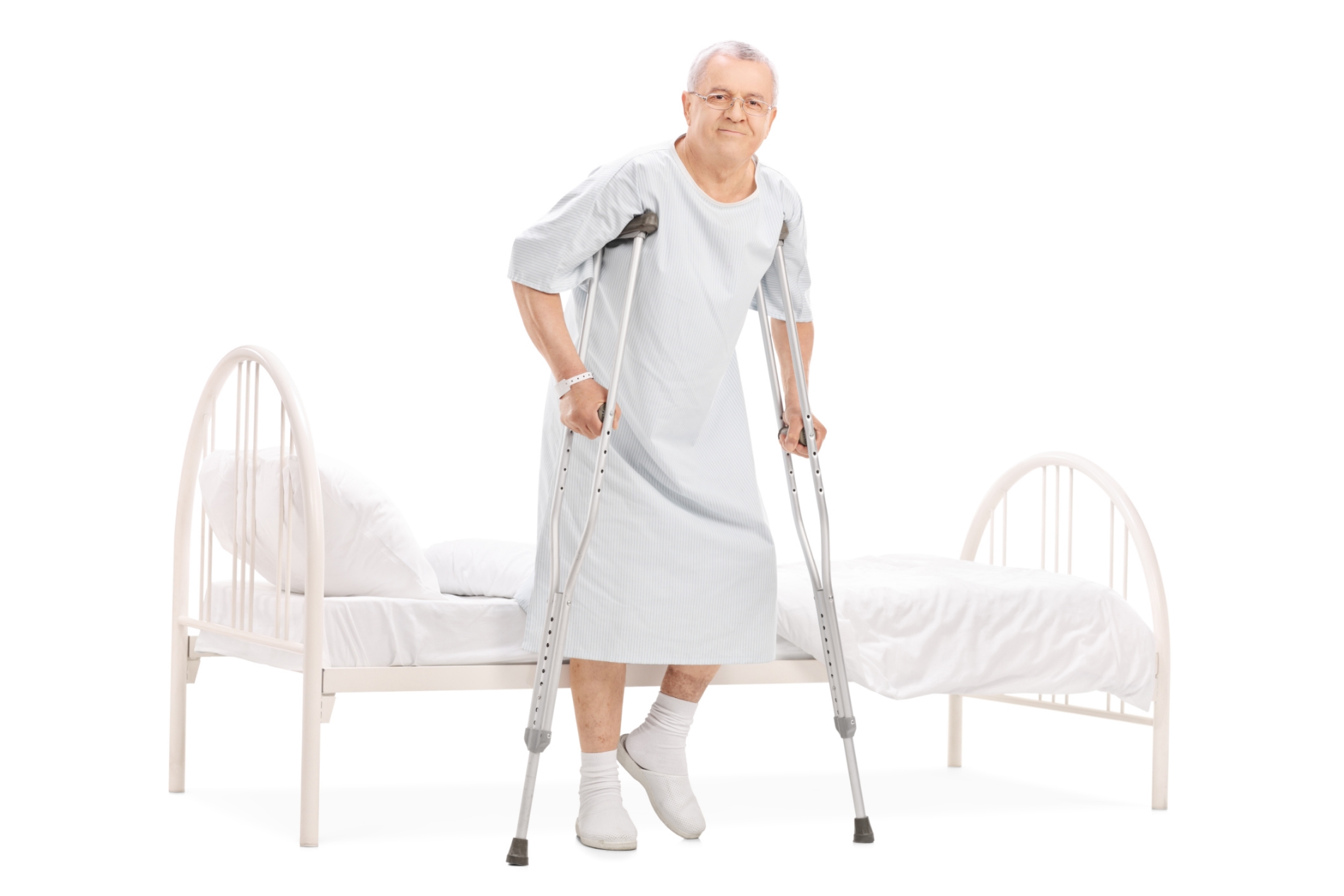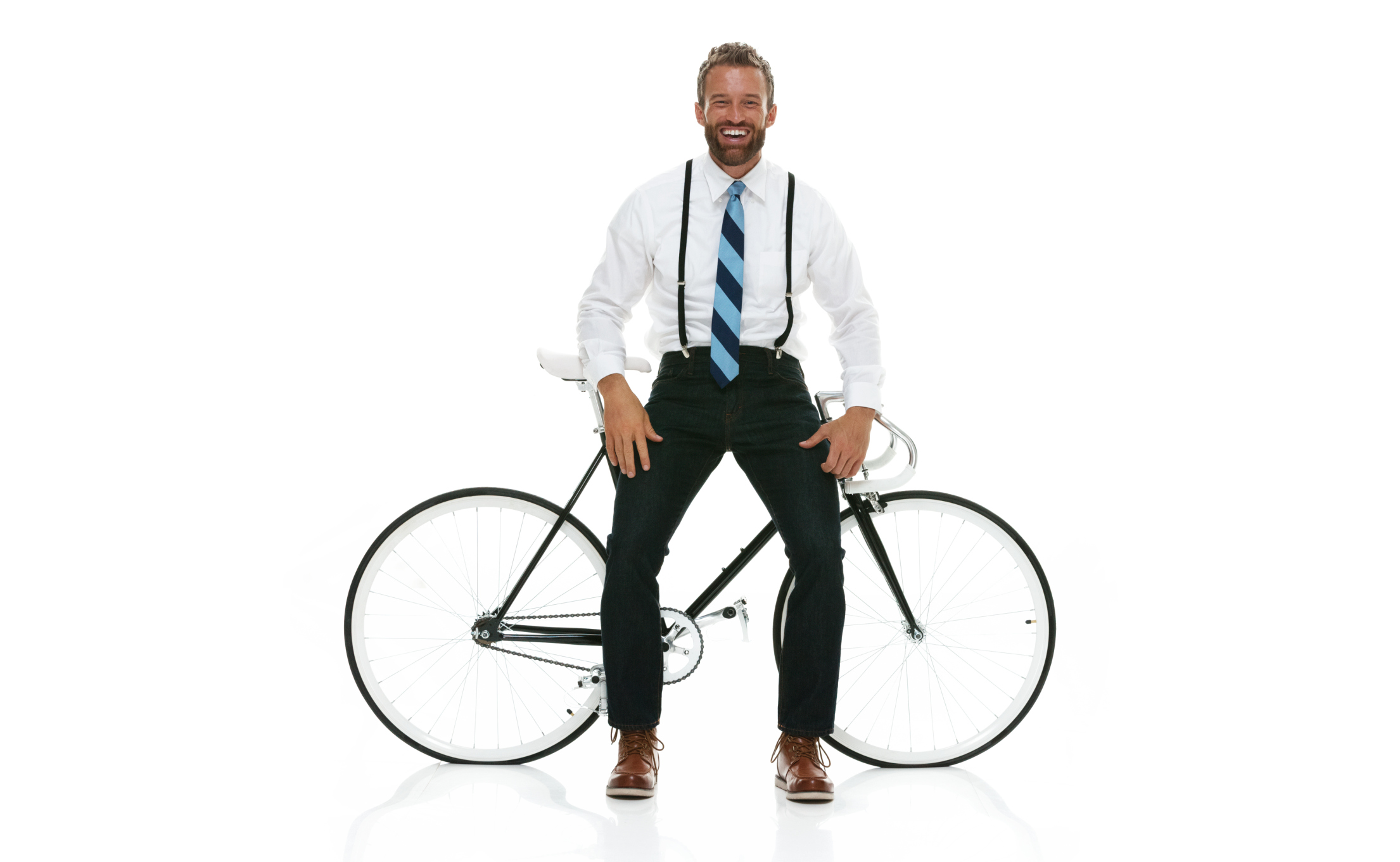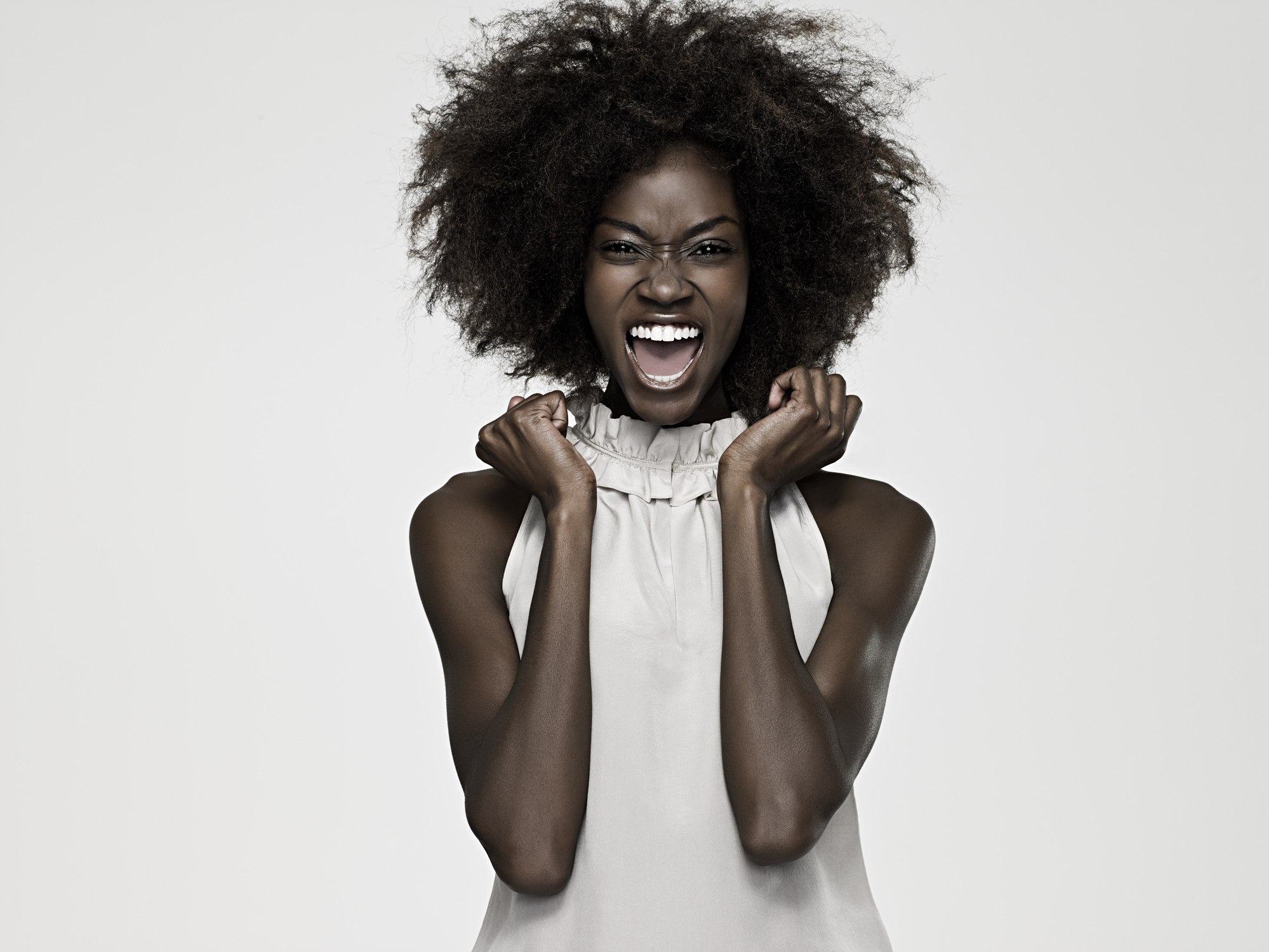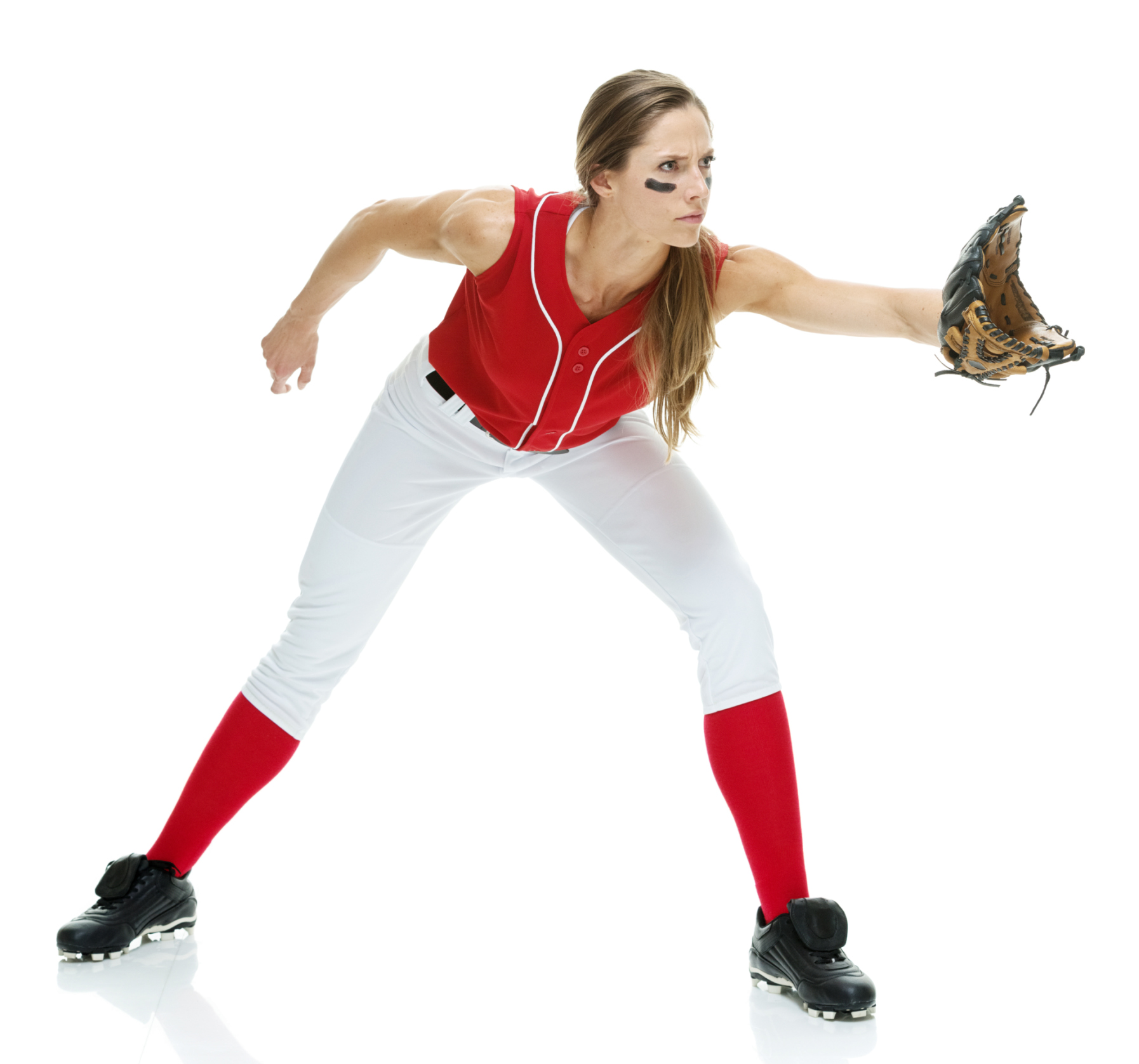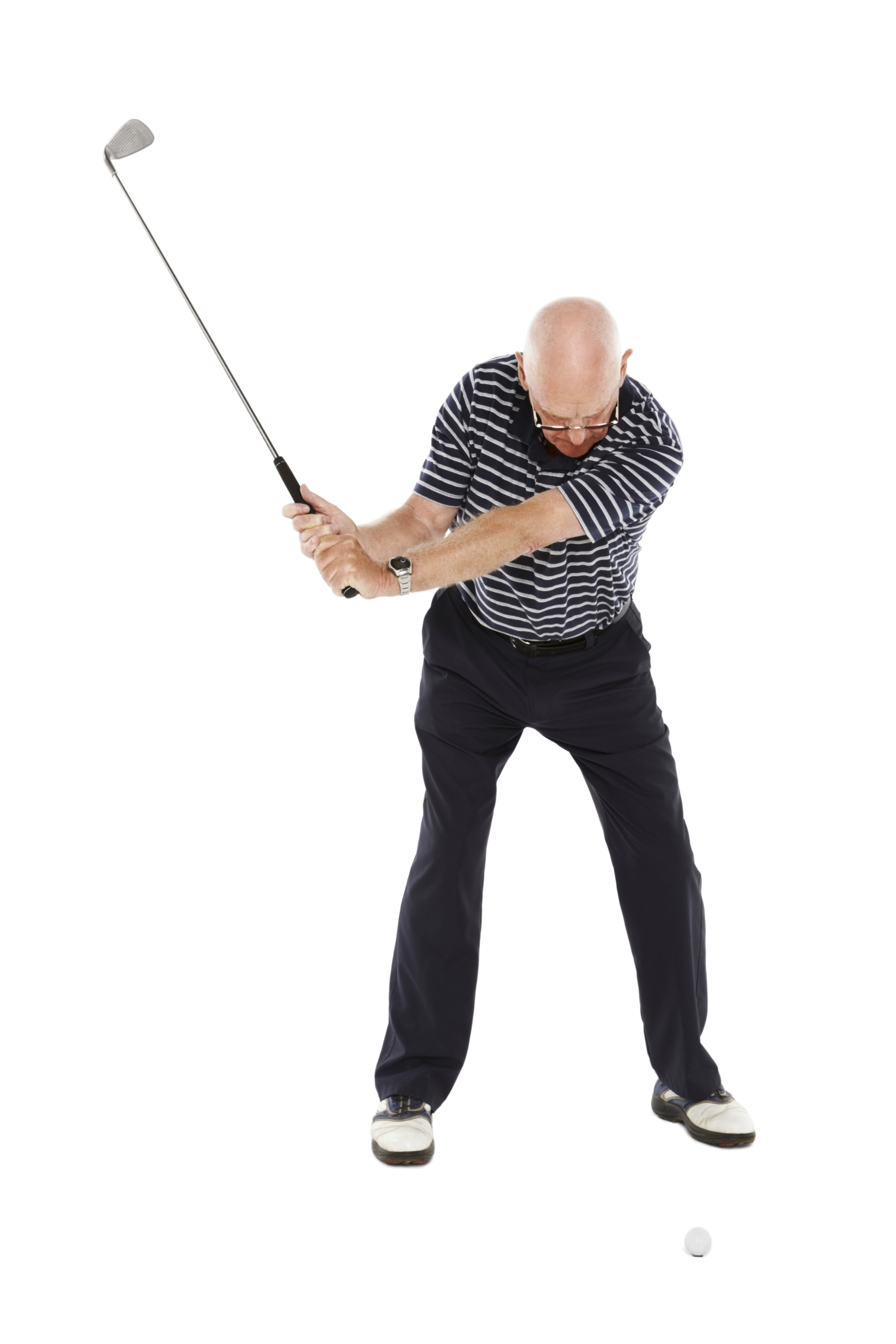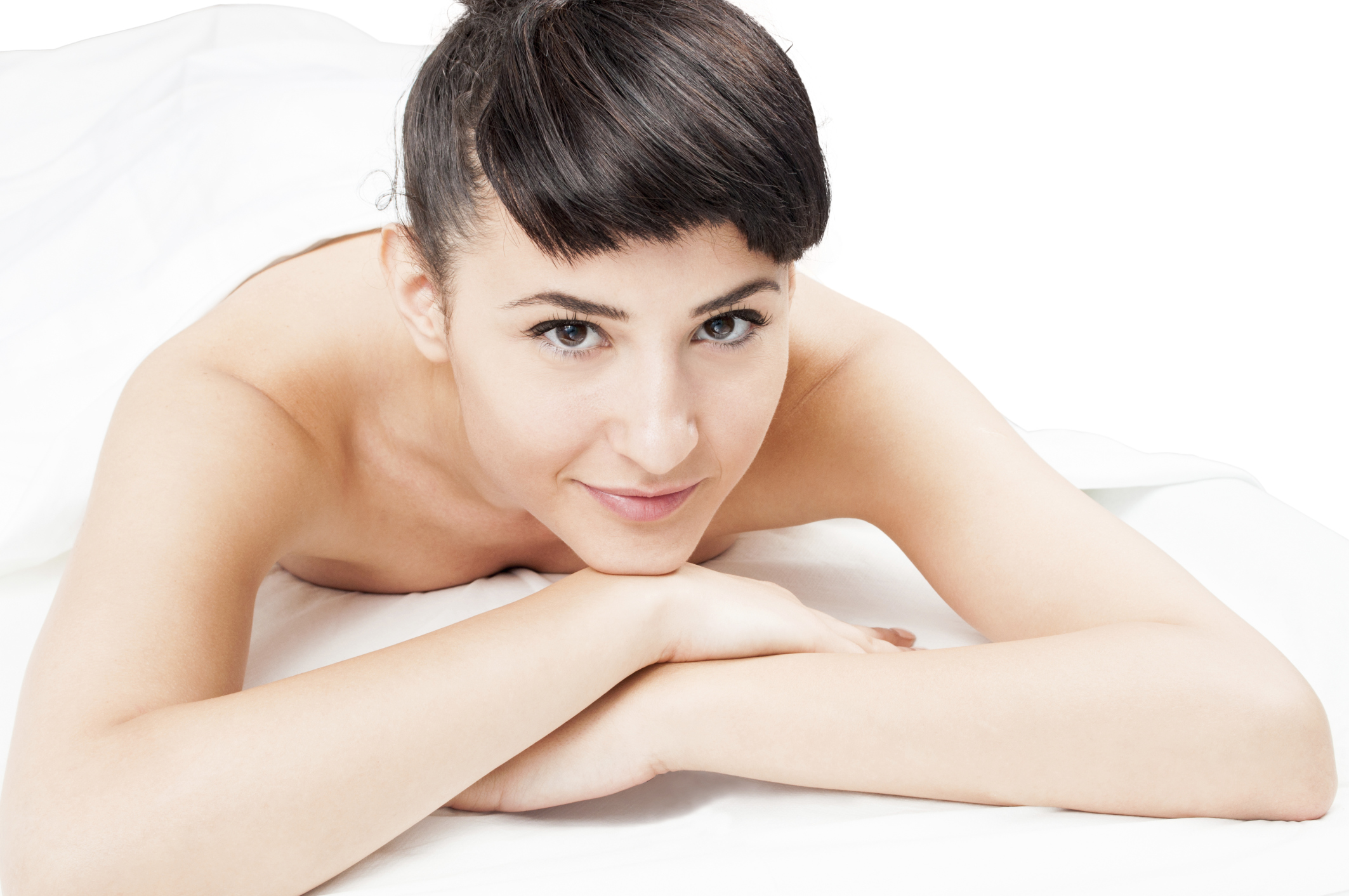 Your life requires movement, flexibility and presence. Pain and discomfort drain your vitality, rob you of your freedom. Modern medicine's answer is cumbersome. When it is time to take your wellness into your own hands, Tsubo Integrative Wellness has your back, legs, arms, body and soul.
Special Package
Have you tried massage and found it helped, but you needed more? Has the limitations of your time, flexibility and funds kept your body in a chronic pain cycle?
Suffer no longer. Now for a limited time, Tsubo Integrative Wellness is giving $50.00 off a purchase of Four one-hour massages. Our professional body workers specialize in recognizing and treating stuck and habitual tissue. We know the rapid results that come from focused massage.
Give your body a chance to heal in its most direct and peaceful way. Try giving yourself the space you need to feel better.